RealAdvice
---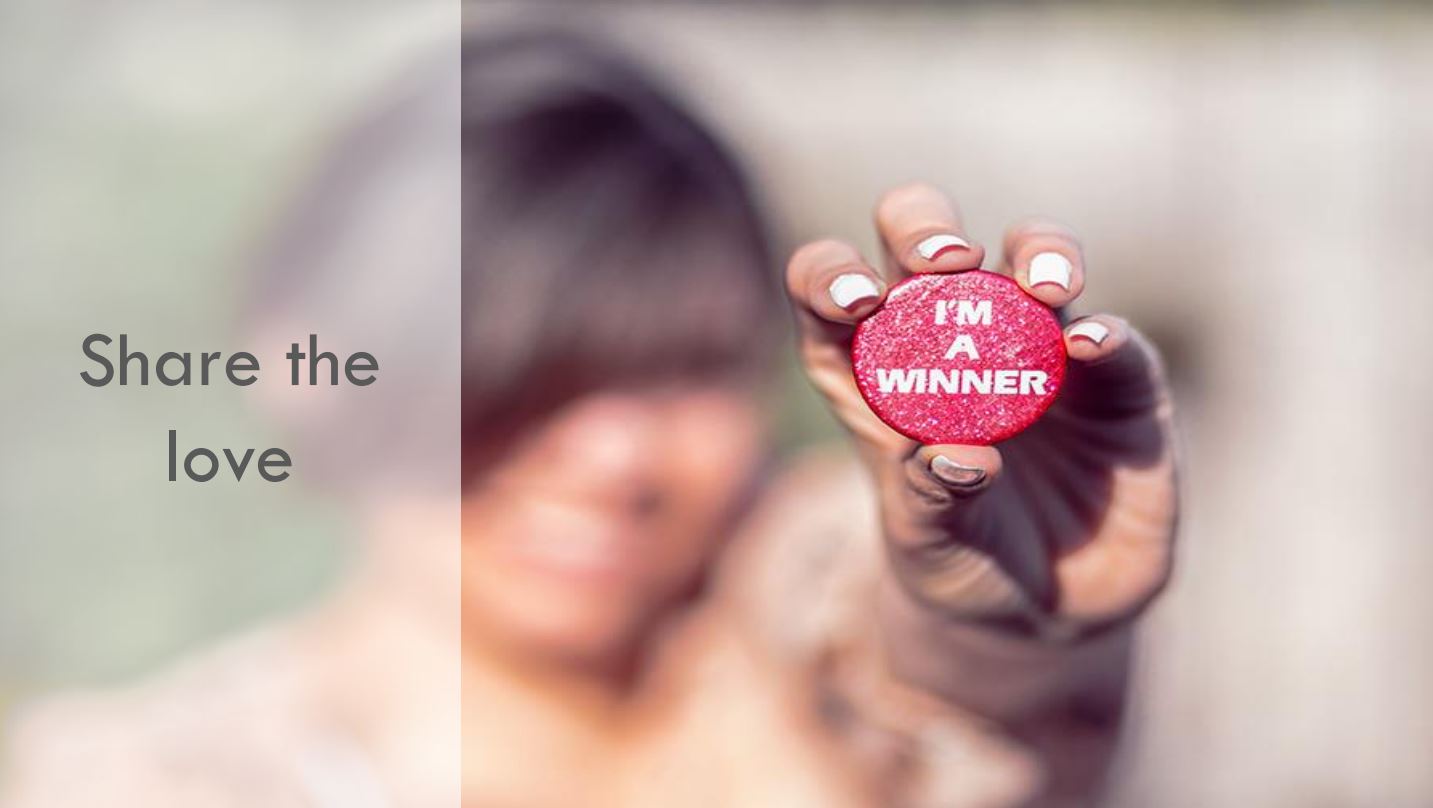 The brand RealAdvice was created at the request of a Seerus customer. It is the first directory of Estate Agencies referencing the agencies by the satisfaction rating that they receive from their customers.
O bjective
The real estate agent profession is generally negatively perceived by the public. Many are questioning the usefulness of an agent to sell a house, and many confess to having a certain lack of trust with regards to the commissions charged by agencies. The objective was therefore to restore the image of real estate agencies ready to get involved.

R esults
Today Seerus acts as the RealAdvice brand for real estate agents, a directory referencing the best agencies. Our tools are interfaced with 7 Belgian real estate software (representing 80% of the market) allowing the automation of surveys being sent to clients of the agencies. A concentration on customer satisfaction was implemented and a significant improvement have been recorded on the perception of the clientele.
A few testimonials from real estate agencies
Morgan realestate :
"Congratulations and thank you for your contribution to the good reputation of our beautiful profession."
Immonico :
" Very good, but 9 and not 10 as I have not had the opportunity to compare this type of service with other organisations (opinion-system for example)"
Viagerbel :
"continue like that, enthusiastic and dynamic team"
Immobalcaen :
"Perfect, it is a real pleasure to work with a team of professional dedicated to the satisfaction of its customers"
Wellians , network of agencies :
" happy to be with you, thank you!! Thank you for the adaptation of the questionnaire, with the star colours, it is very professional!
Welkhome is a network of independent agents with an innovative concept based on quality, unlike "real estate agencies" the Welkhome real estate agents do not operate at all as "agencies". That is why when I read "agency" on the quality questionnaire sent to our customers after we have clearly explained the point above, it bothers me an awful lot. Welkhome, your individual real estate agent Thank You! "
Next-door :
"Good contact and good reactivity following my questions."
(…)
Image representing a review manager for a real estate agency enabling the comparison of its satisfaction against the satisfaction of other agencies in its province:
Other business cases : Insurance broker - Pharmaceutical group